WOOL FELT RUGS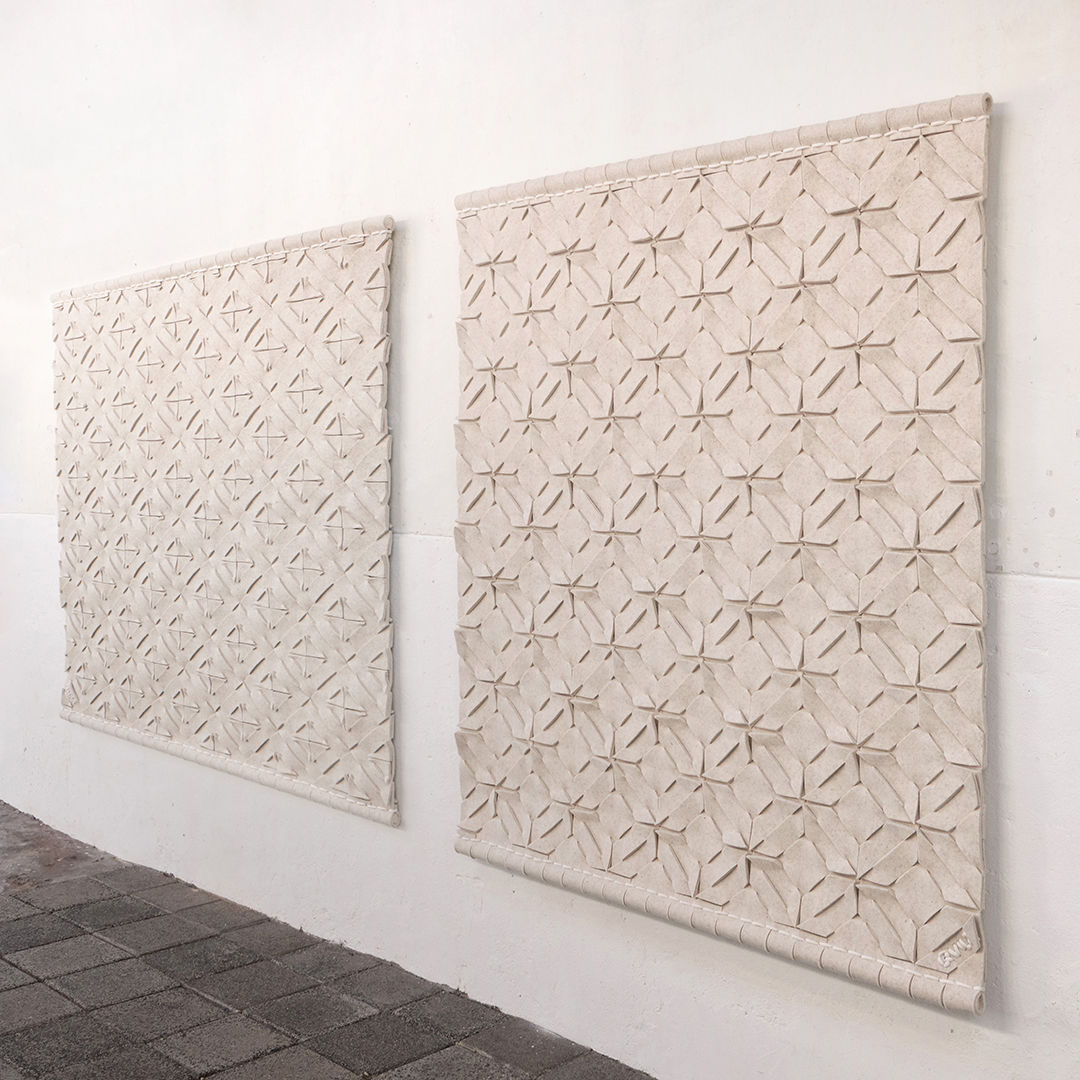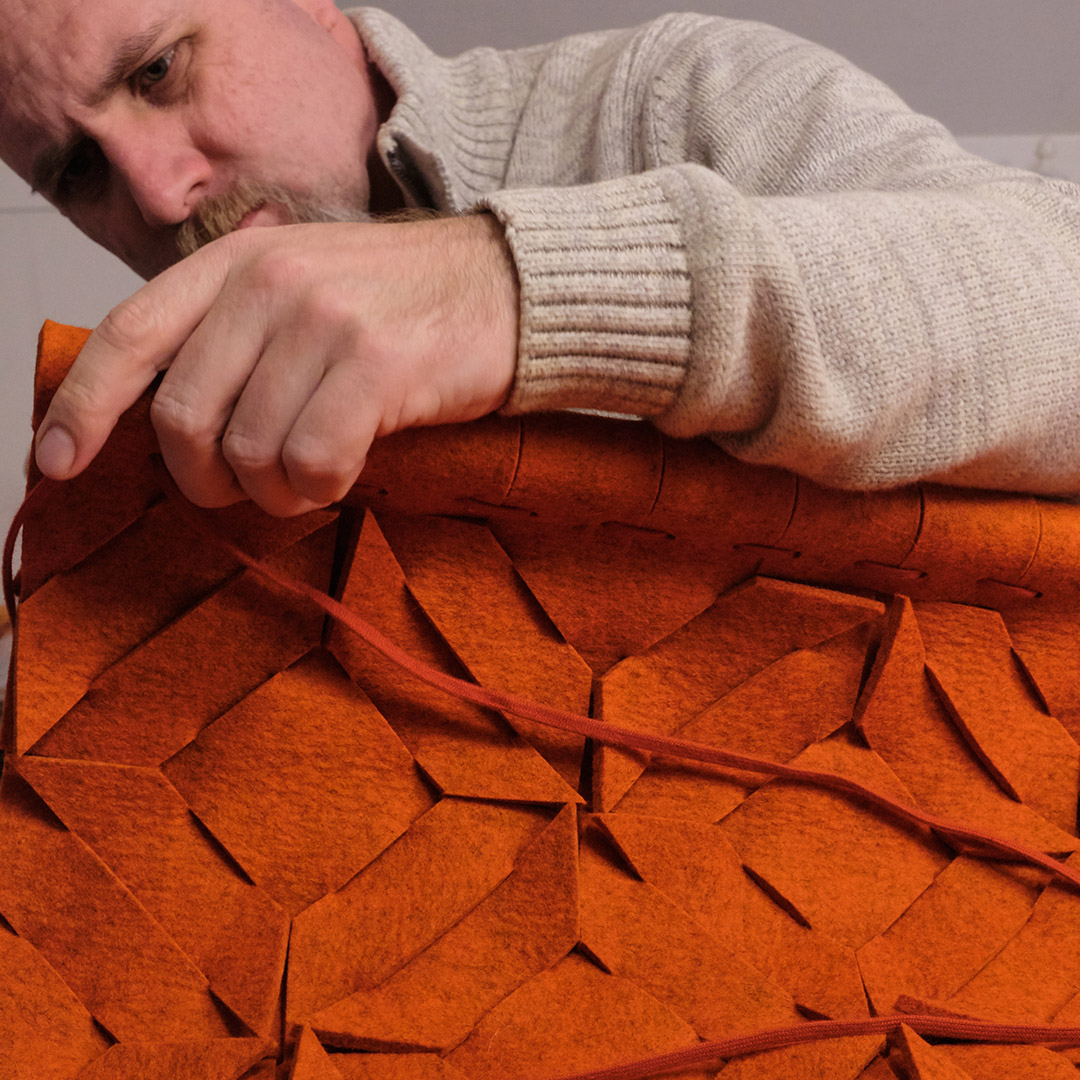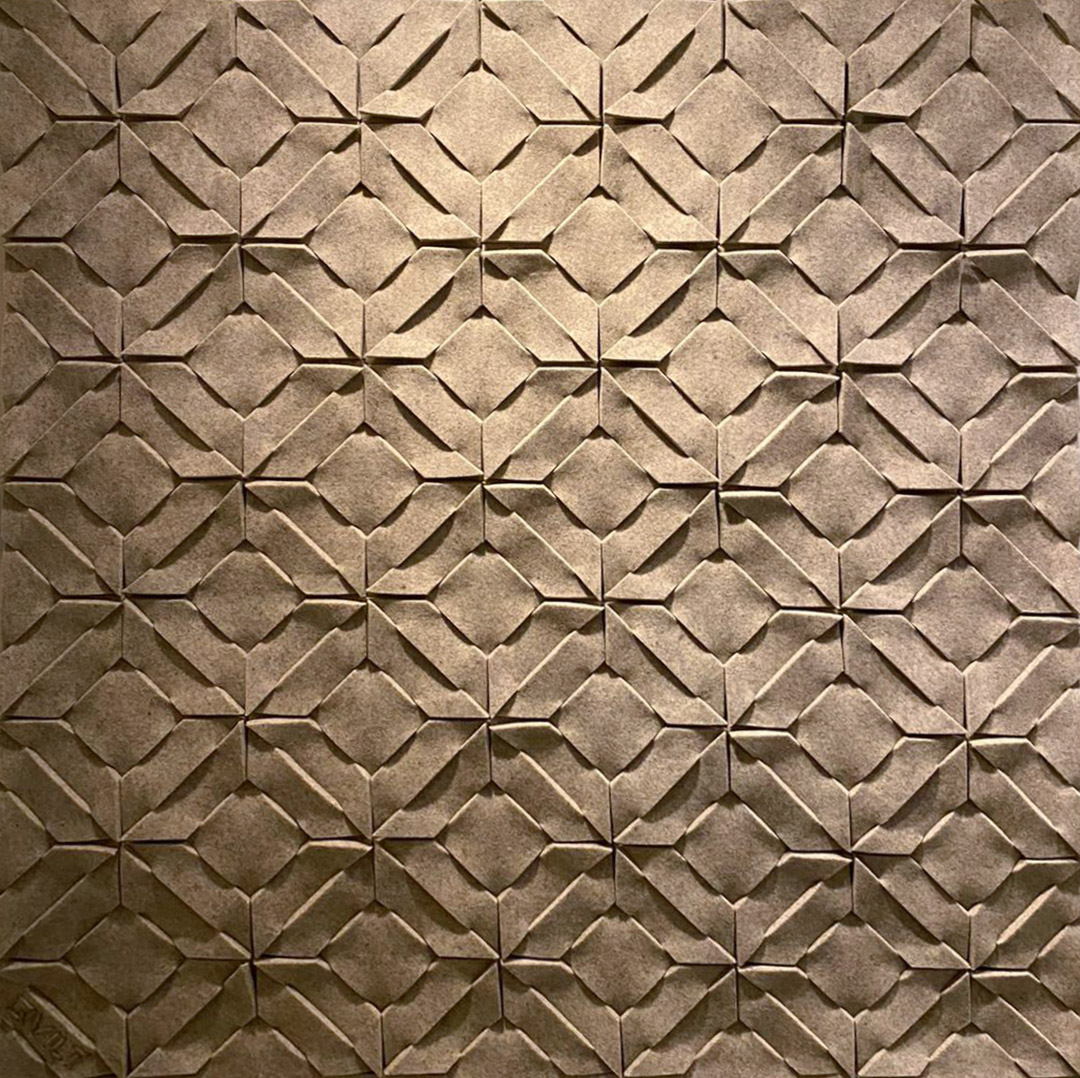 INNOVATIVE & MODULAR
We live in a hectic and rapidly changing time. Through the use of natural soft materials and minimalist graphic design, I bring calmness to an interior with my rugs, both visually and acoustically.
My Qvilt rugs are handmade from wool felt. A Qvilt is unique due to the innovative way in which the modular elements connect with each other. Each Qvilt is a true work of art, pure and minimalist with a luxurious look.
The pattern that emerges after connecting the individual felt elements gives the rug the appearance of a quilt. As a play on the Dutch word for felt, the name Qvilt was created.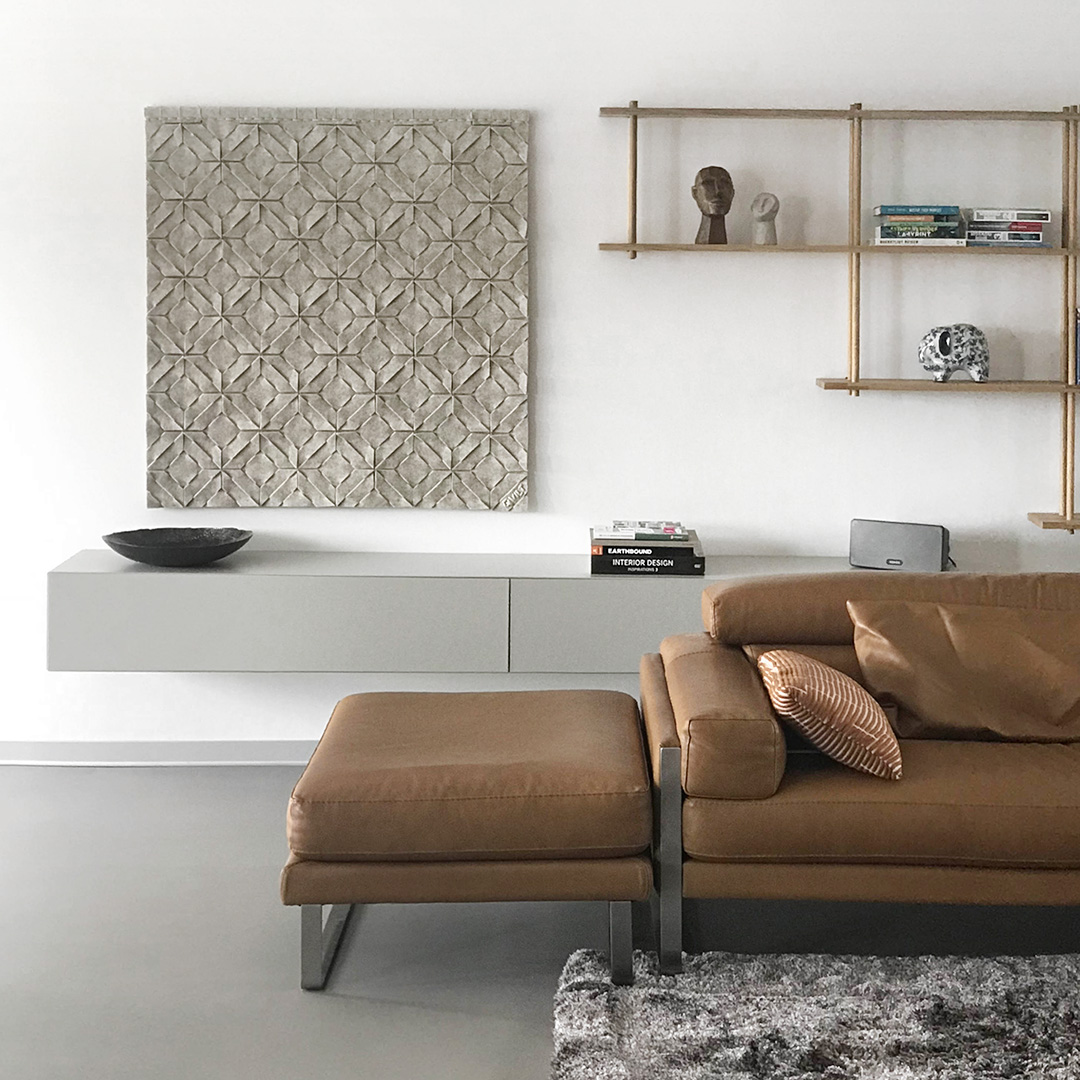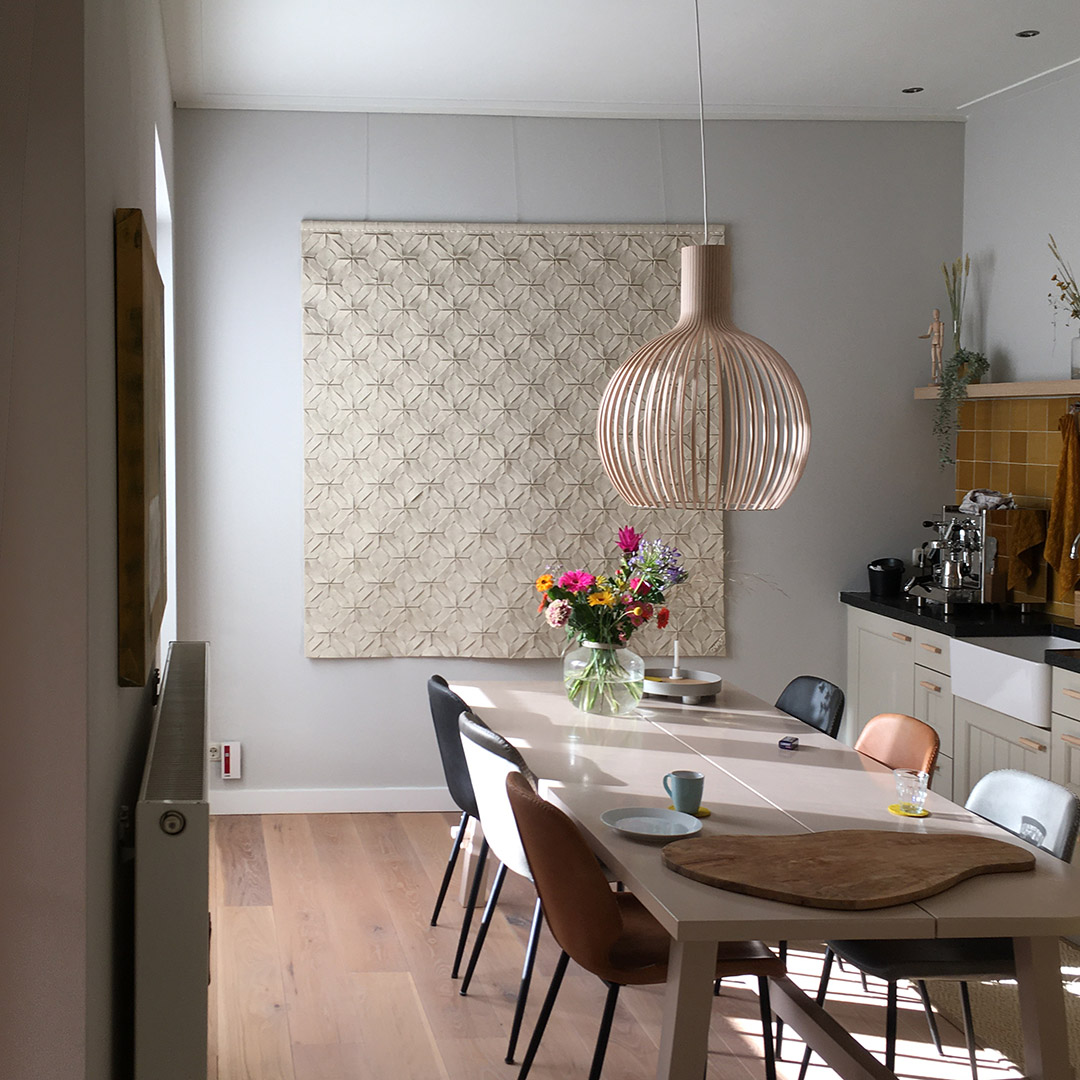 MODERN & CLASSIC
My Qvilt rugs are suitable for both modern and classic interiors. They provide texture and warmth. Would you like a Qvilt in your living room?
Qvilt has an industrial look that seamlessly blends with the organic way the elements connect with each other. Or is Qvilt organic with an industrial touch? Either way, I love it! Every size, color, and pattern is custom-made. Feel free to contact me for more information."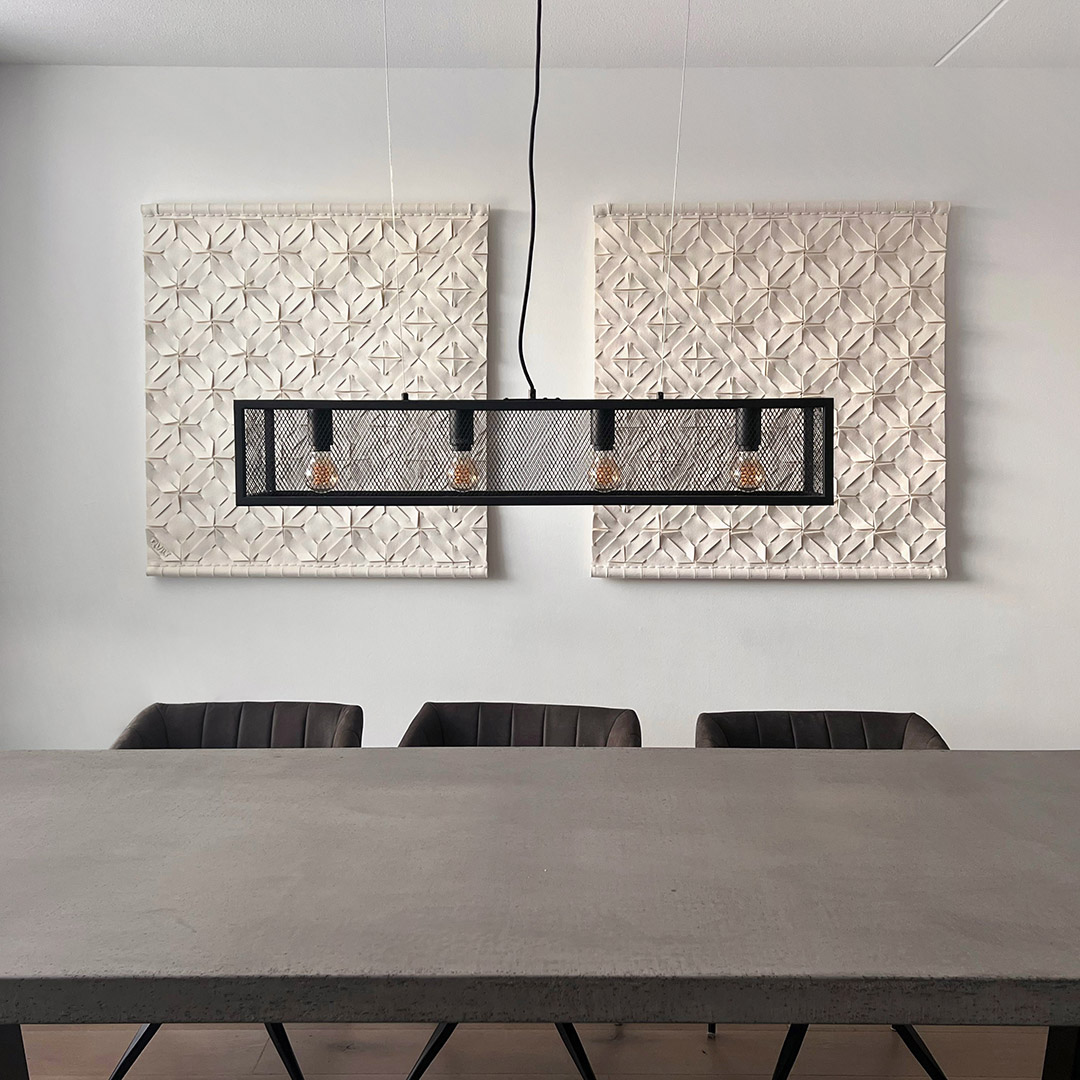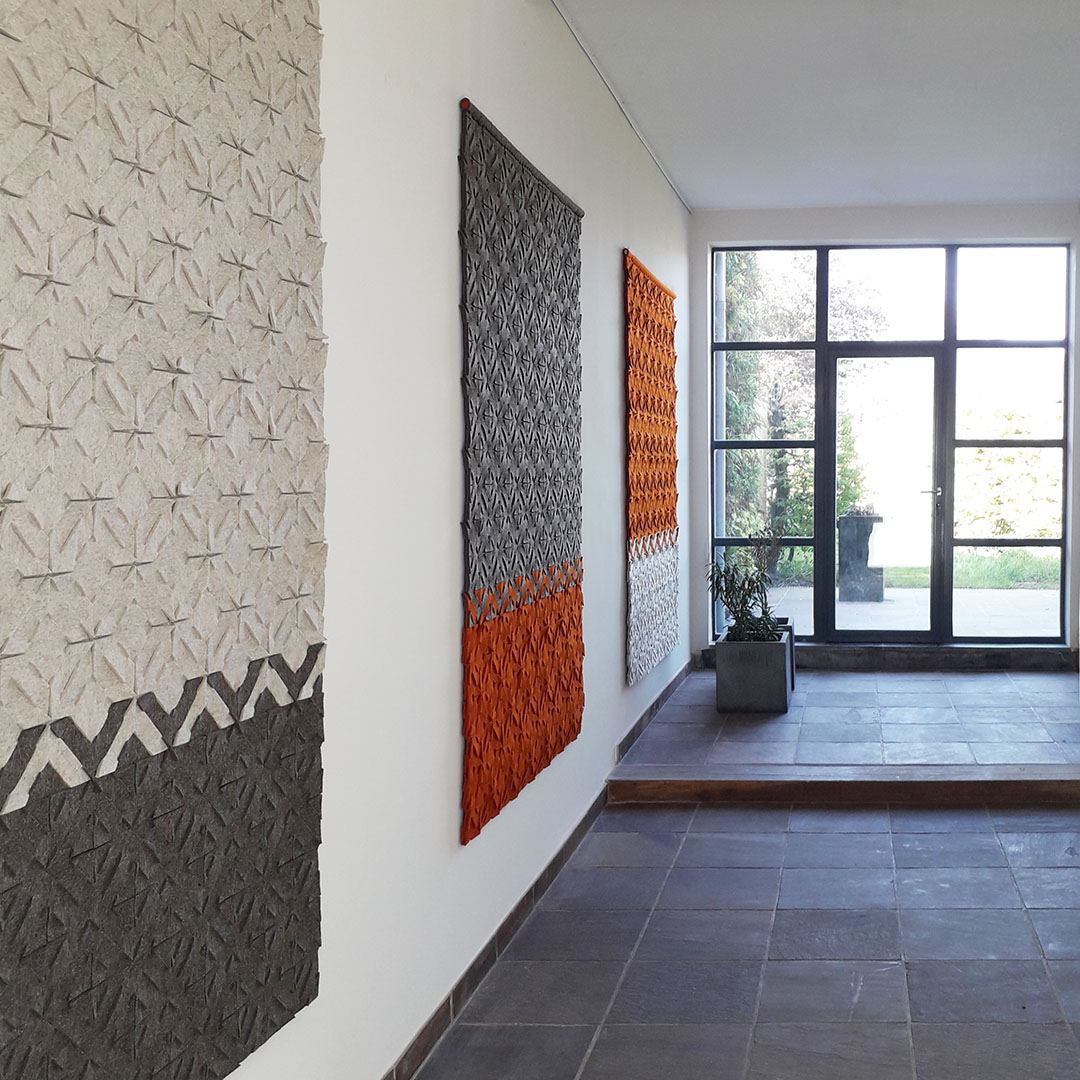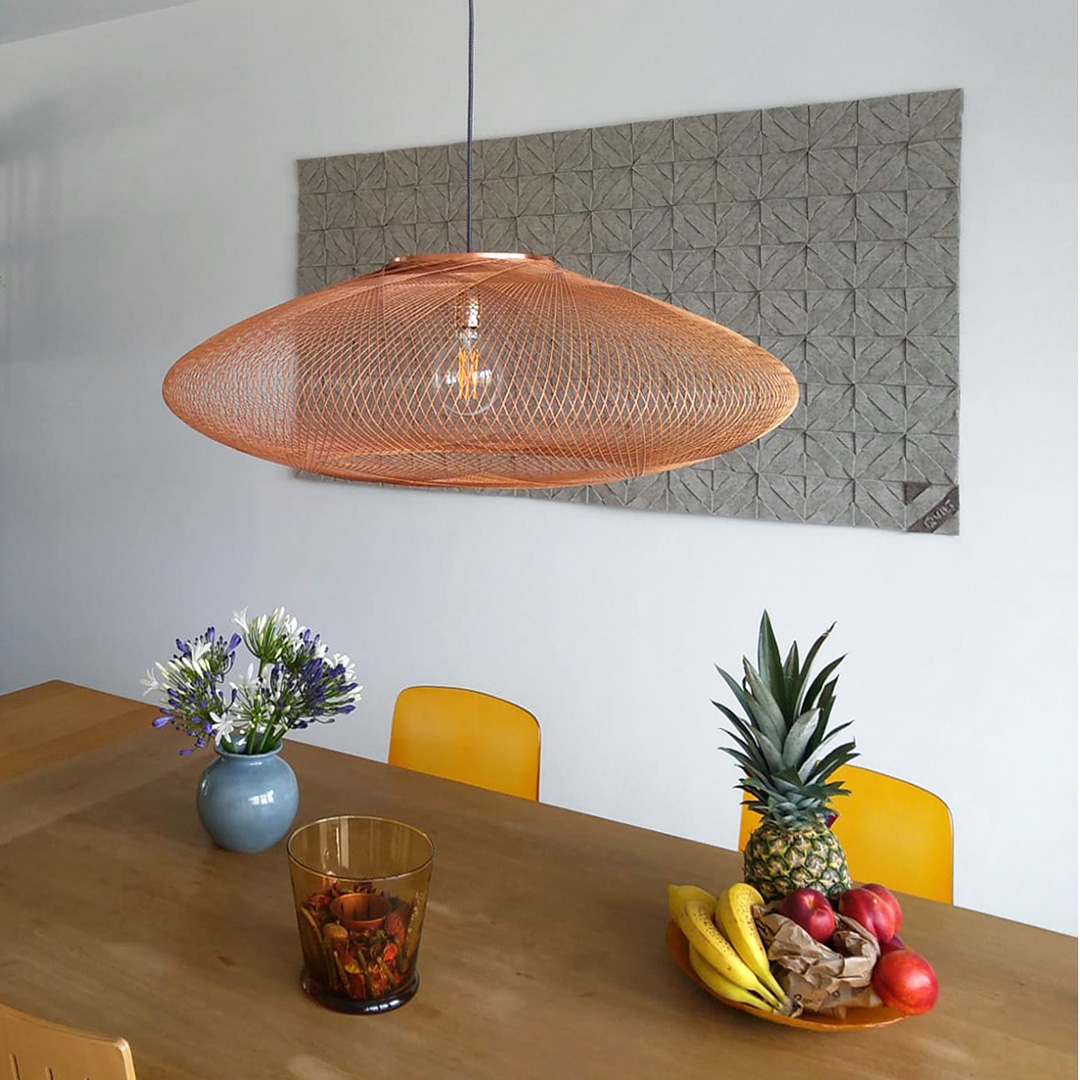 DE RUGS
A Qvilt is created with large patterns or in tone-on-tone executions that emphasize the unique texture.
The 'Pure & Design' series is made from 100% Merino wool and is available in various colors and natural shades.
For the 'Natural & Tough' series, I use felt from Austrian mountain sheep. This is available in four natural shades and has a somewhat rugged appearance. Finally, the 'Industrial' series is made from extremely thick dark gray felt. This gives the rug an incredibly rugged look.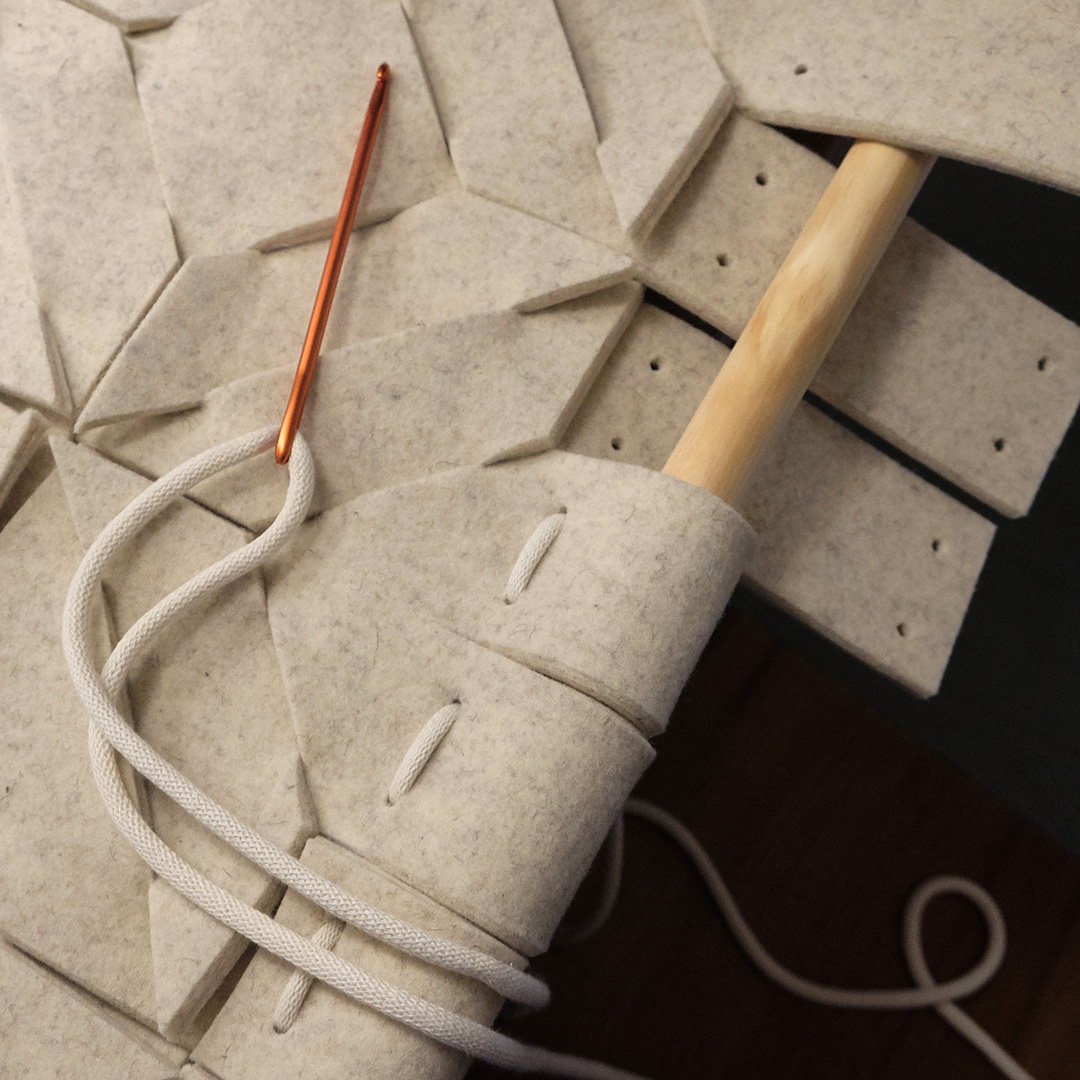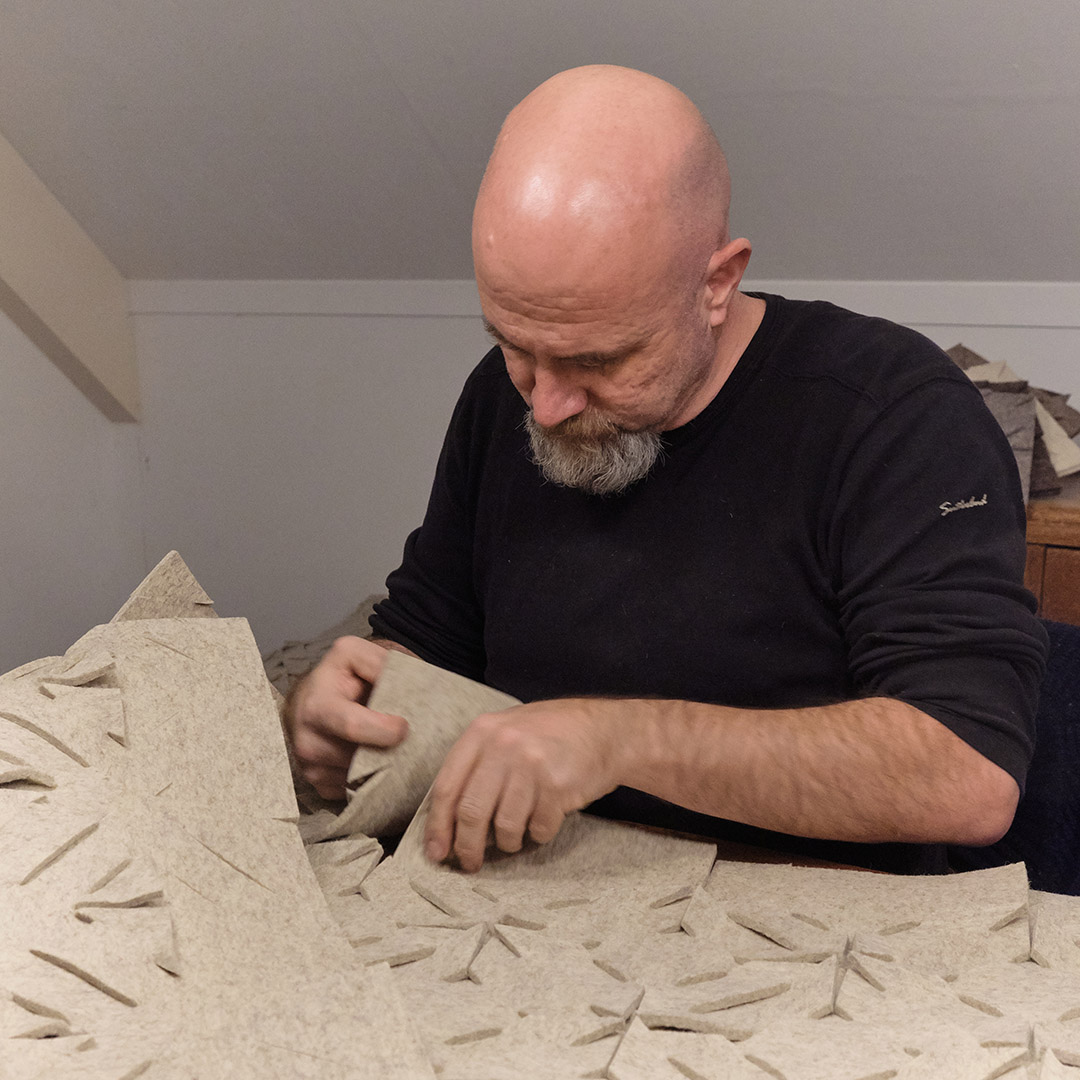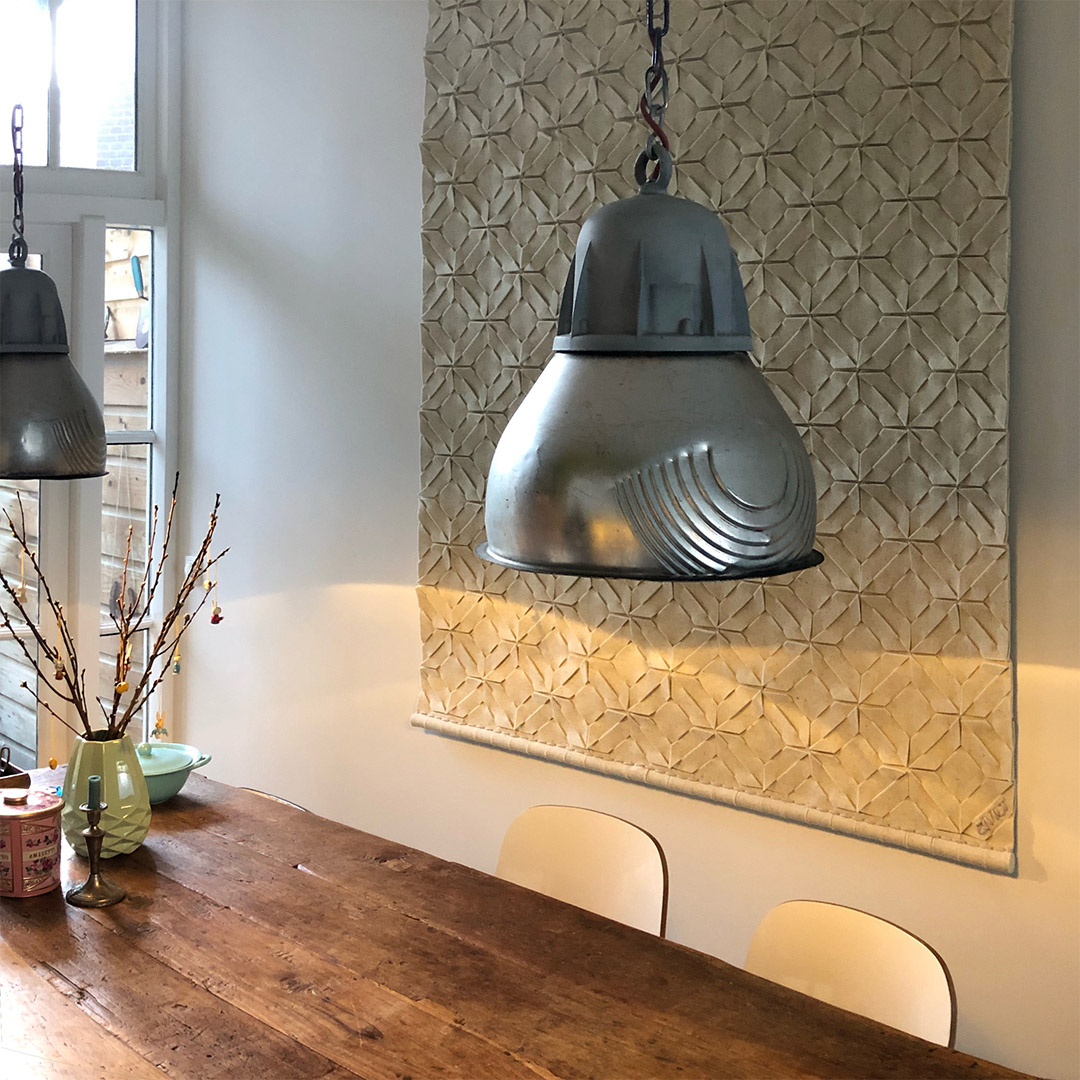 DUTCH DESIGN
Qvilt rugs are designed, cut, and assembled by hand in my studio in the Netherlands.
My preference for natural materials, simplicity, repetitive patterns, and texture has led to the development of Qvilt.
I hope your next rug will be a Qvilt!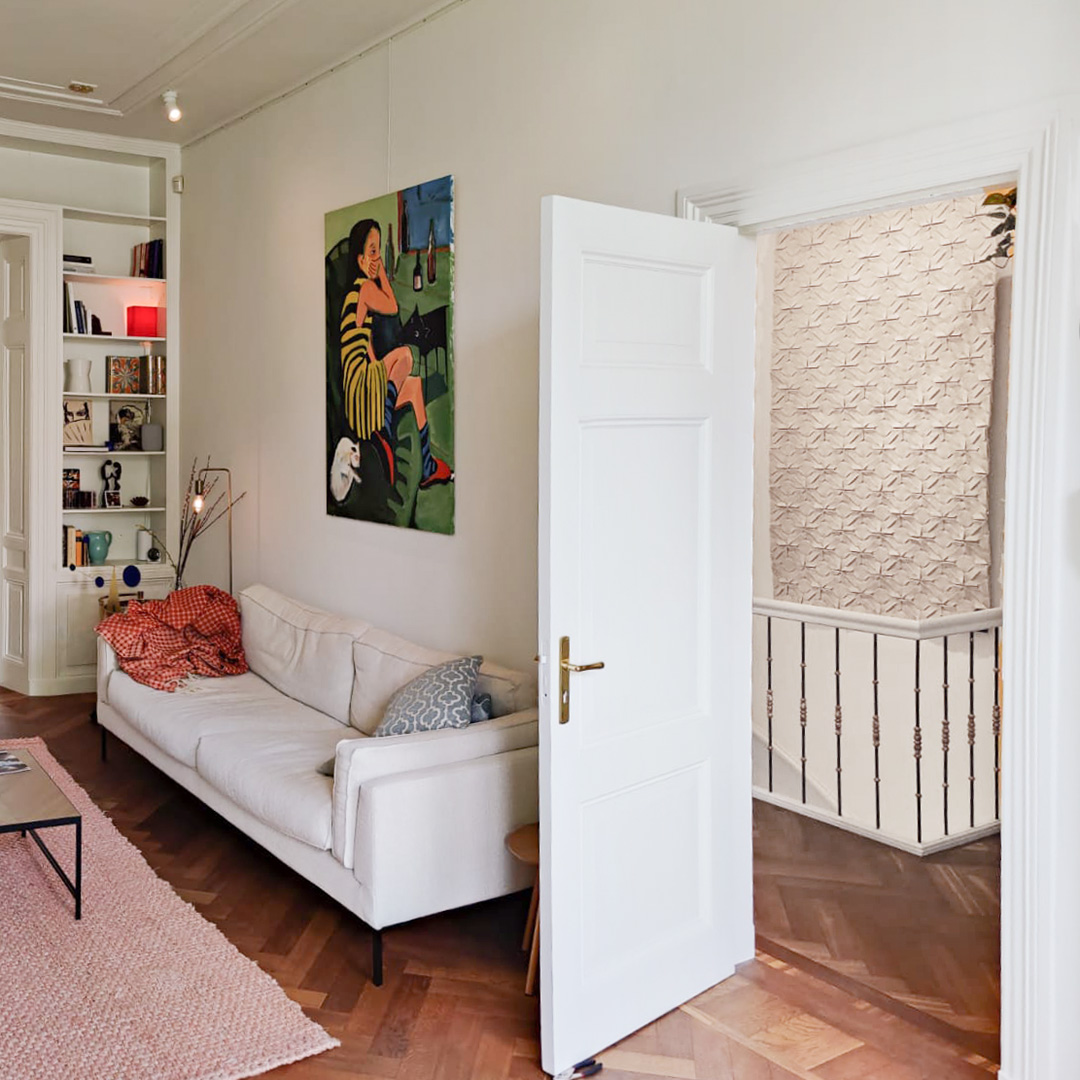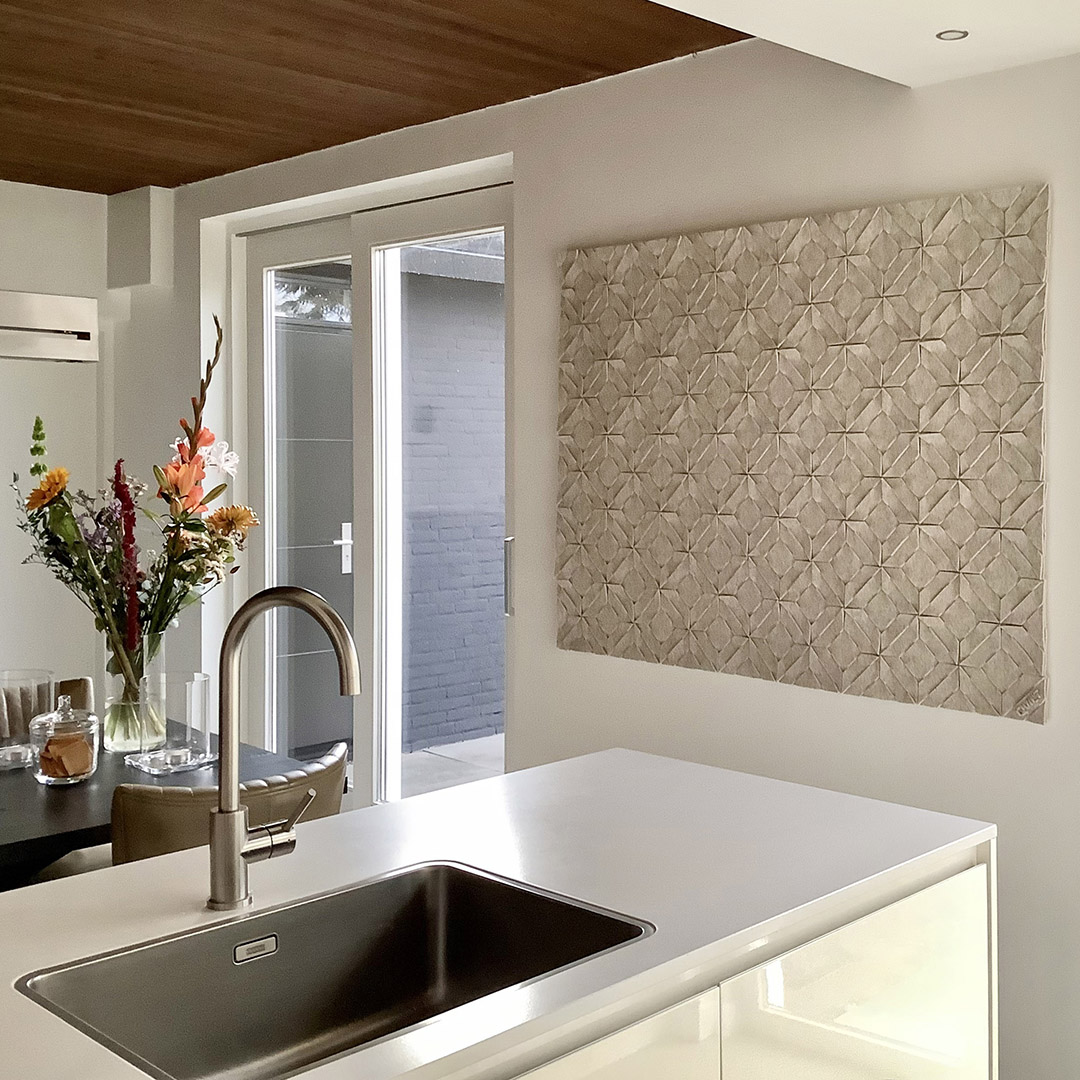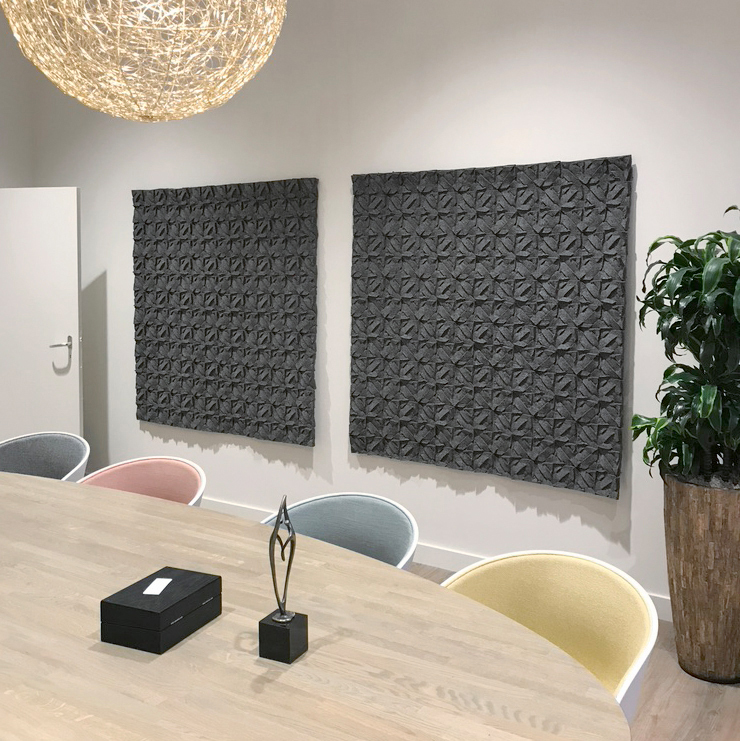 WOOL FELT
Wool felt is a natural textile made from compressed sheep's wool fibers. Felt is biodegradable and recyclable. It is inherently fire-resistant, flame-retardant, water-repellent, and dirt-resistant. It possesses unique warmth and acoustic properties that enhance living comfort. Felt is timeless and soft.